Our team of highly qualified personal trainers and instructors are here to support you, guide you and get you to your goals.
Taking into account your mental, as well as your physical wellbeing.
They work to a strict code of ethics and always strive to promote our values, community spirit, being totally inclusive of all members of our society and to be supportive and approachable at all times.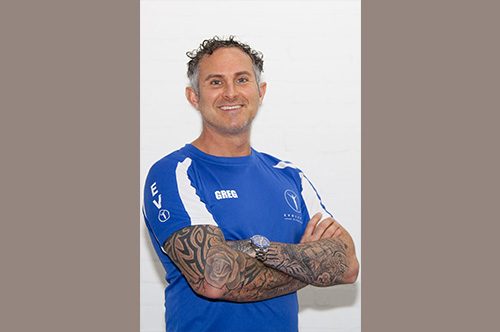 greg Jones
Personal Trainer
Greg has helped a large number of clients achieve significant and sustained weight loss, event preparation and group training is his speciality.

Level 2 Instructor
Level 3 Personal Trainer
Level 4 Strength and Conditioning Coach
Level 5 Nutritional Therapist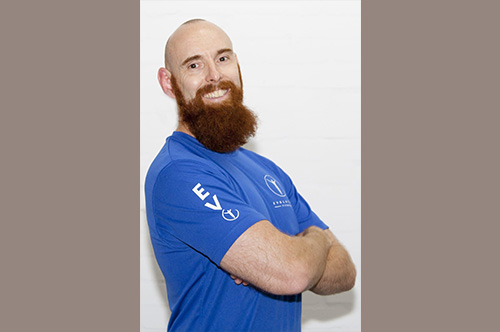 Greg Turley
Personal Trainer
Greg has been involved in sport since an early age and is passionate about health, fitness and wellbeing. He particularly enjoy class instructing fitness as this supports the feeling of belonging and community in a friendly environment. He is committed to helping you along your journey to a happy and healthy life. With encouragement, support and guidance, He will help you every step of the way. As a forty something he is passionate about building strong and healthy bodies for a long and active life.

Level 2 Fitness Instructor
Working towards Level 3 Personal Trainer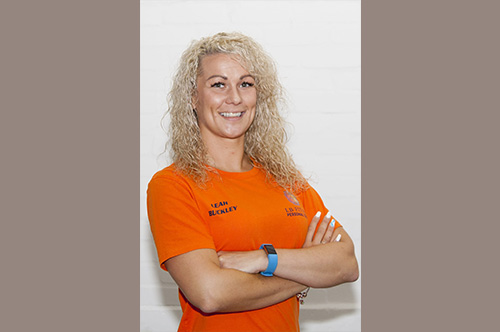 Leah Buckley
Personal Trainer
Leah specialise in helping those who haven't got the confidence to train at the gym. She supports and encourages her clients, guiding them towards their personal goals, through a structured programme and personal training sessions. Leah understands how intimidating a gym environment can seem and is here to help you grow in confidence and feel comfortable at the gym.

Level 2 Fitness Instructor
Level 3 Personal Trainer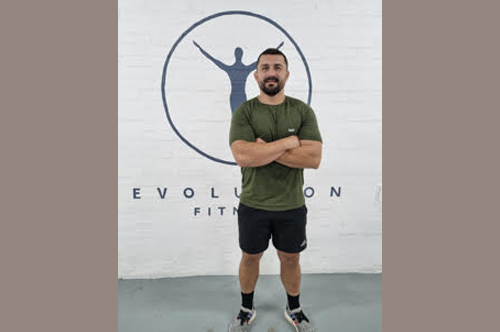 Ben Flower
Personal Trainer
After 14 years as a professional rugby league player Ben is now taking his vast experience of fitness and healthy eating into the world of Personal Training. Ben is looking to coach and educate his clients to achieve their goals whether its muscle build, weight loss or Fitness.

Level 2 Fitness Instructor
Level 3 Personal Trainer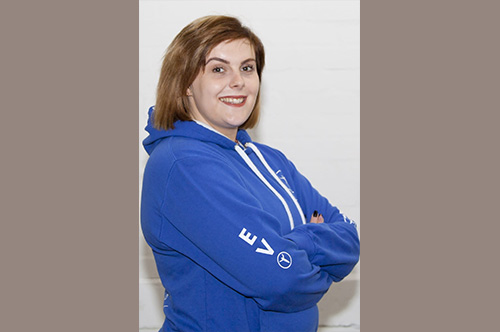 Lauren Summers
Class Instructor
Yoga is a way of life for Lauren not just a job. Lauren uses yoga to help cope with her physical conditions and aspired to help others spiritually and physically. She is now working towards her level 3 personal trainer qualification to help people further.

Level 3 Yoga instructor
Working towards Level 3 Personal Trainer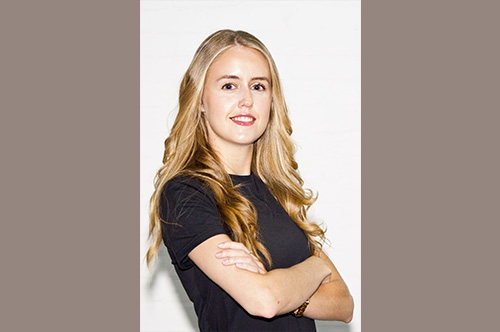 Sophie Davies
Class Instructor
What's the use in looking good if you don't feel good? Sophie's love for exercise stems from understanding that exercise is about feeling fantastic and looking good is an added bonus. Sophie aspires to help others feel both physically and mentally empowered.

Level 2 Gym Instructor
Working towards Level 3 PT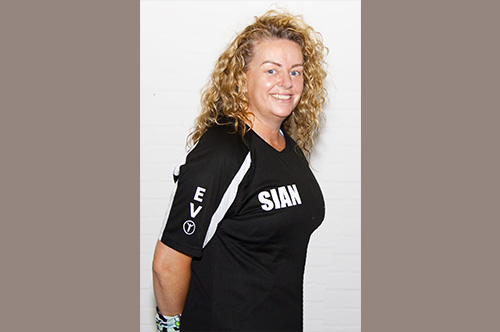 Sian Newton
Personal Trainer
Sian has always been involved in sport since she could walk, Horse riding, playing hockey, on a surfboard or mountain biking. She has a huge passion for fitness, encouraging and welcome nervous, fearful 1st timers into the gym/classes. Aiming to make each individual feel accomplished and part of the Evolution Community. You will find Sian instructing Spin, Barbell Pump and Boxercise.

Level 2 - Studio Cycling
Level 2 - Fitness Instructing
Level 3 - Personal Training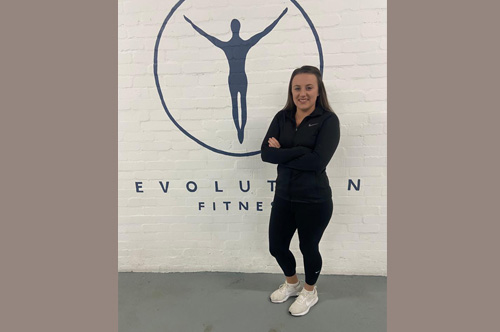 Shannan Southwood-Samuel
Class Instructor
Shannan see's exercise as a way of not only getting fit but a tool to help with state of mind and a way of socialising. For Shannan it's all about feeling as good on the inside as you do on the out! She has instructed vibe cycle for over 7 years! Her classes target all ages and abilities. It's all about having fun and meeting your personal goals.

Level 2 - Fitness Instructor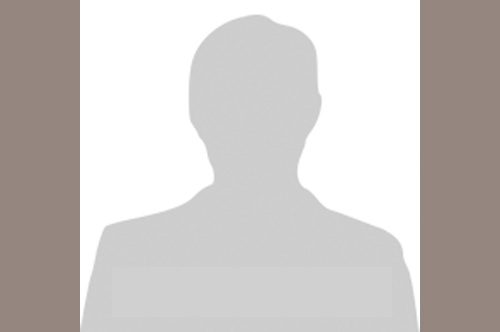 Sophie Edwards
Class Instructor
Sophie gained her level 2 fitness instructor and level 3 personal trainer qualification in 2016 and since then has helped many individuals reach their fitness goals. Sophie chose to take a different route in 2018 and completed a teacher training qualification, specialising working with post 16 young adults/ adults. Sophie has recently returned to the fitness industry and loves delivering challenging, dynamic classes to suit all abilities.
Level 2 gym Instructor
Level 3 Personal Trainer
Qualified spin / TRX/ Kettles / Circuits Instructor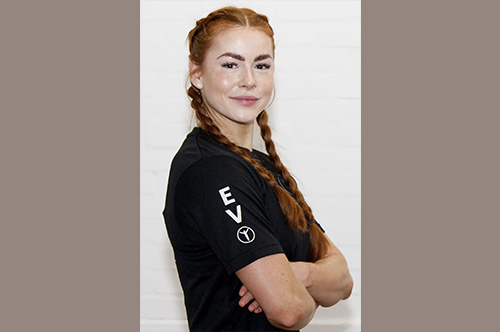 Jenny Powell
Class Instructor




Details coming soon...

Level 2 - Fitness Instructor