Our team of highly qualified personal trainers and instructors are backed up by our top class reception team, they are here to guide you and answer any questions you may have about Evolution Fitness!
Taking into account your mental, as well as your physical wellbeing.
Our Reception team works to a strict code of ethics and always strive to promote our values, community spirit, being totally inclusive of all members of our society and to be supportive and approachable at all times.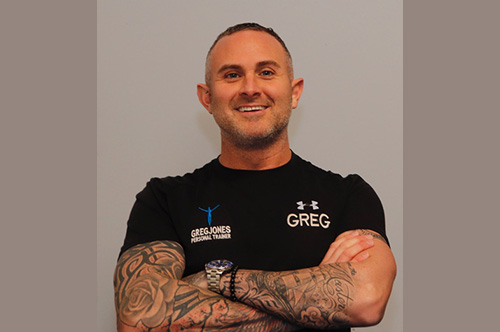 Greg Jones
General Manager
After 10 years in the fitness industry and a lifetime of various forms exercise Greg now has a passion for Golf and travelling. He has yet to hit a hole in one but his quest continues! FORE!!!!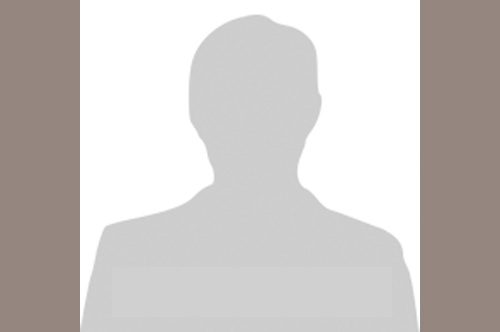 Amy Taylor
Operations Manager
Amy has a love for animals, rock music and all things leopard print. Amy was never interested in fitness but now is planning to complete her level 2 & 3 qualifications.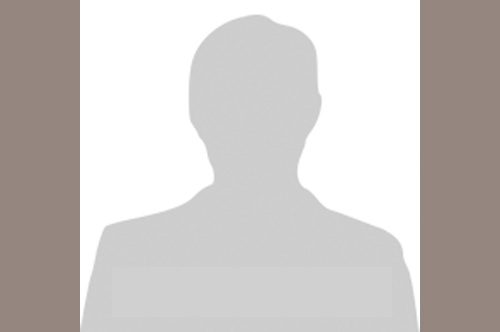 Hannah Bertram
Receptionist
More information coming soon!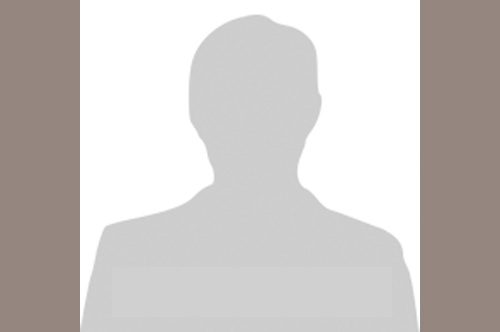 Mike's two loves are his Family and Rugby. His wife, two children and four grandchildren are his world. He is the Chairman of Penallta Rugby Football Club having been at the Club 42 years. He believes he is the best Tight Head Prop never to have been capped for Wales.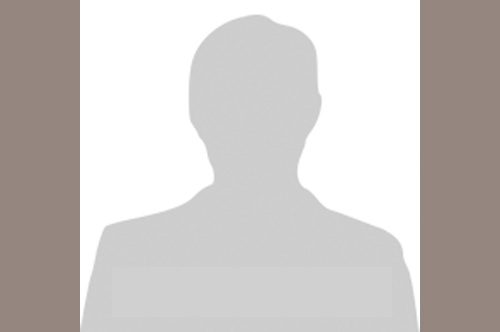 Tegan Clements
Receptionist
Tegan has a love for ice hockey, her dog chewie and napping. Tegan also enjoys taking part in fitness classes and going to gigs with friends.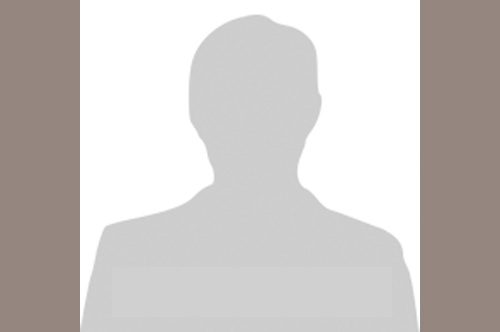 Lauren Davies
Receptionist
More information coming soon!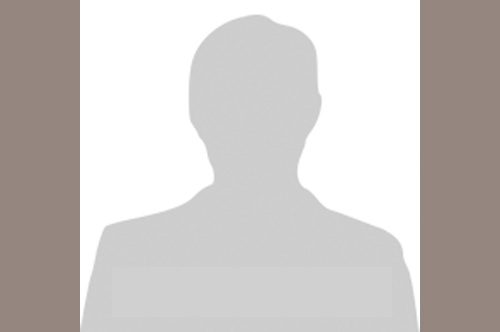 Jake has always had a love for outdoor activities like biking or running. Jake is always up for a challenge, and pushes himself through studying and learning with hopes of becoming an Economist in the future.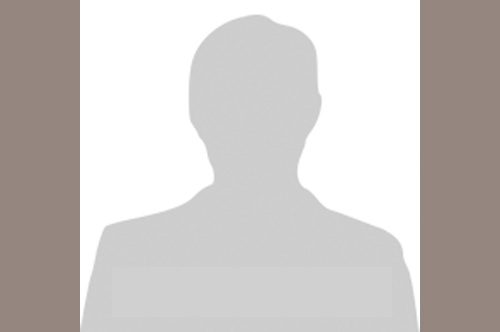 Charlie Broom
Receptionist
Charlie has always had an interest in the gym and loves football too. He is currently finishing school and going on to study maths, physics and engineering further on in life and see where that takes him.